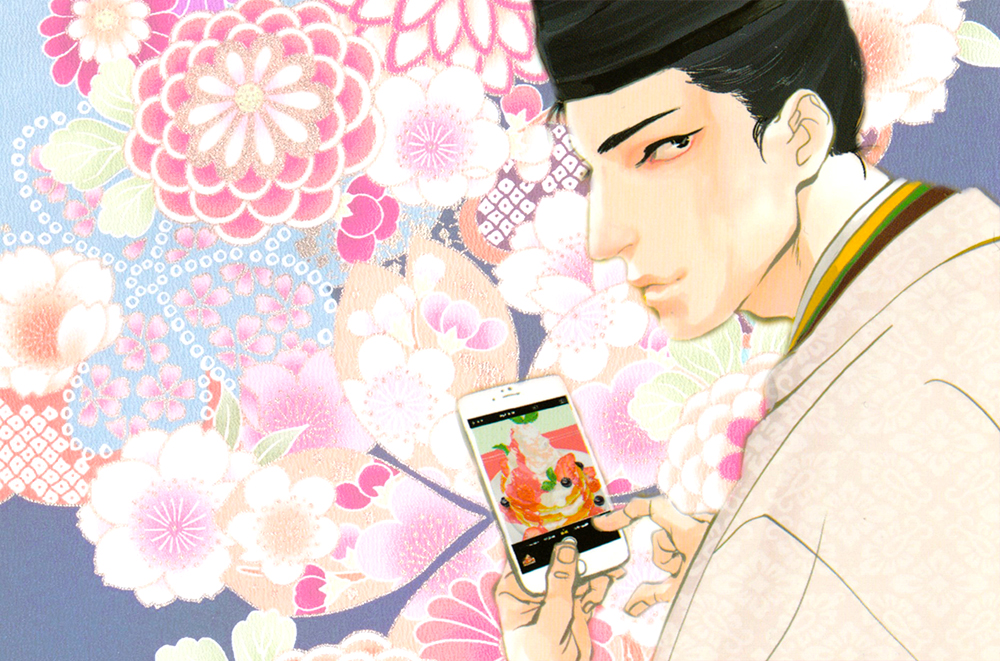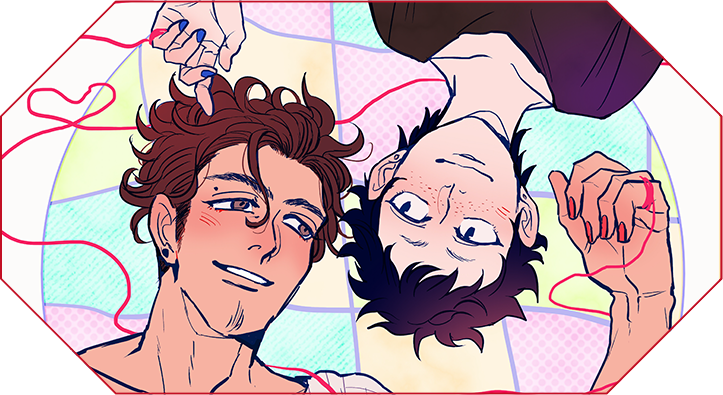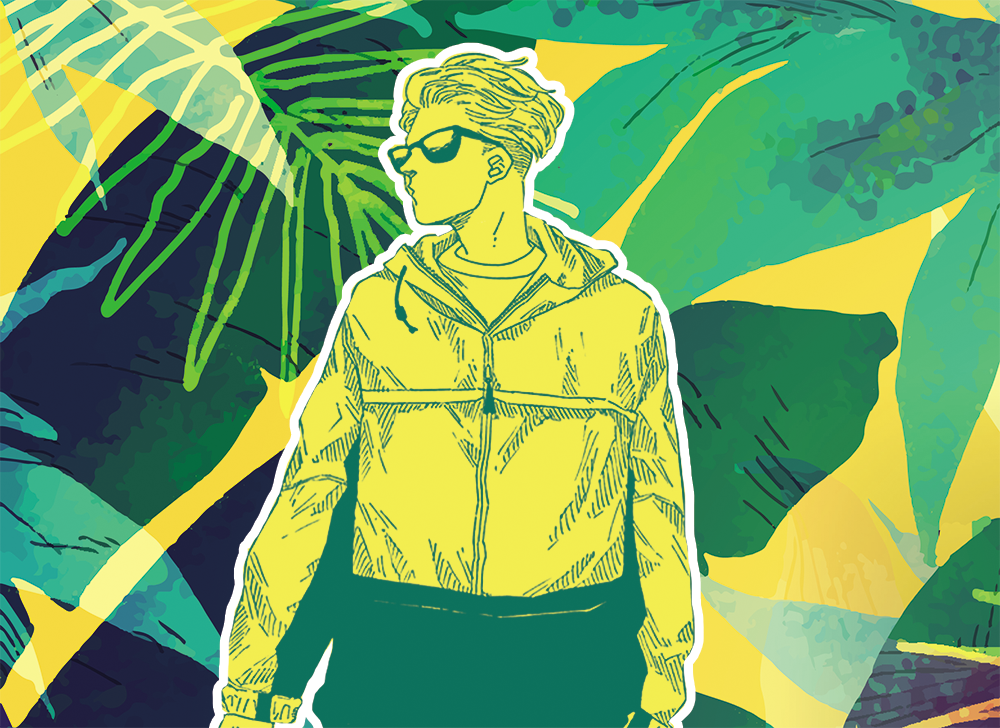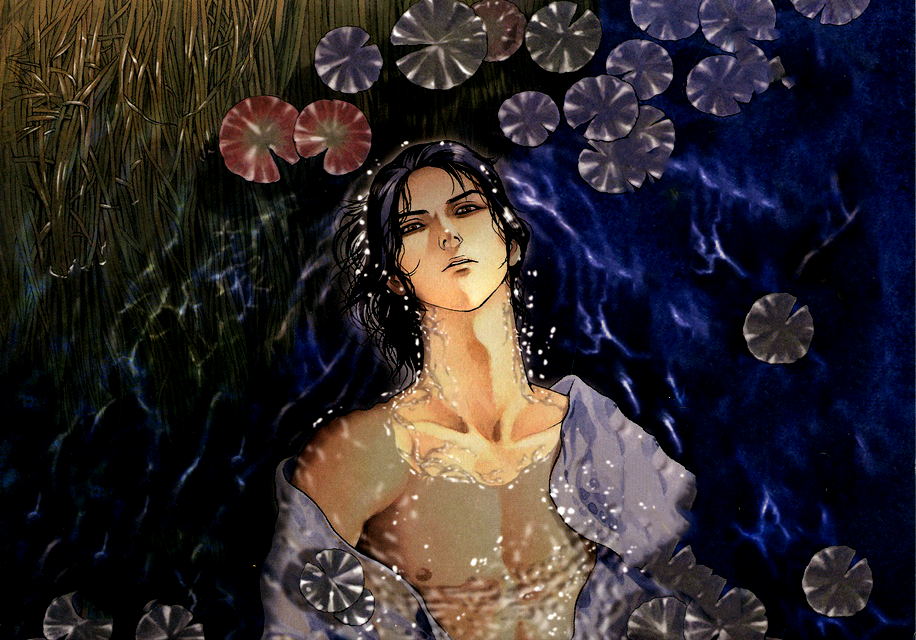 Hoshi no Tokei no Liddell
Hoshi no Tokei no Liddell
Inside a misterious Victorian house lies a secret, and this secret is wrapped inside Hugh's mind, one he cannot unveil, until now...
Ii ne!
Genji Monogatari reloaded! Genji travels into present times to find himself overwhelmed by the many changes Japan has gone into all these centuries, will the famous Casanova find his way back?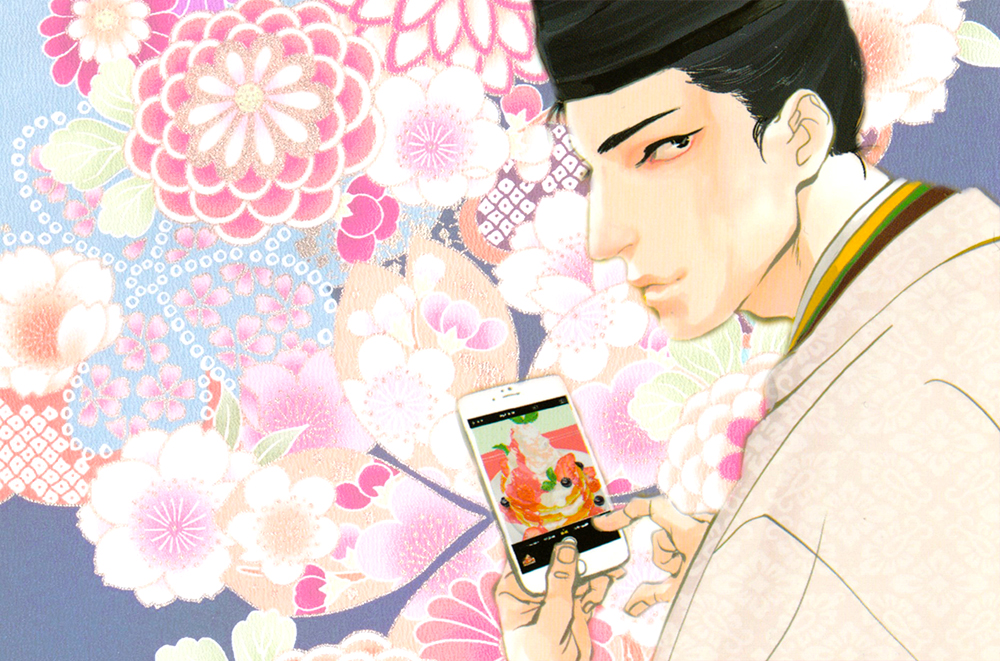 IPPO
The manga follows a maker of individually crafted shoes after he returns home from a trip to Florence, Italy. One day, a surprise visitor comes to his studio.
Onee na Kareshi
Onee na Kareshi to Boyish Kanojo
A boyish lady and a feminine young man. Things aren't easy for them, but they sure will find the way to overcome the obstacles in their relationship.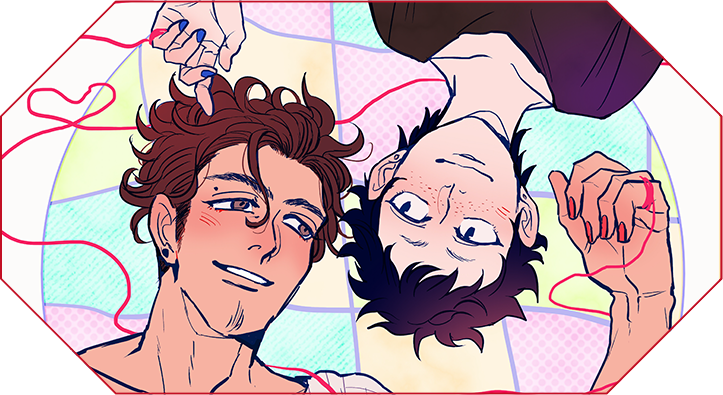 SK8R'S
A group of friends, being young and hella crazy. A daily life of these young boys and girls who have something in common their friendship and their love for skateboarding.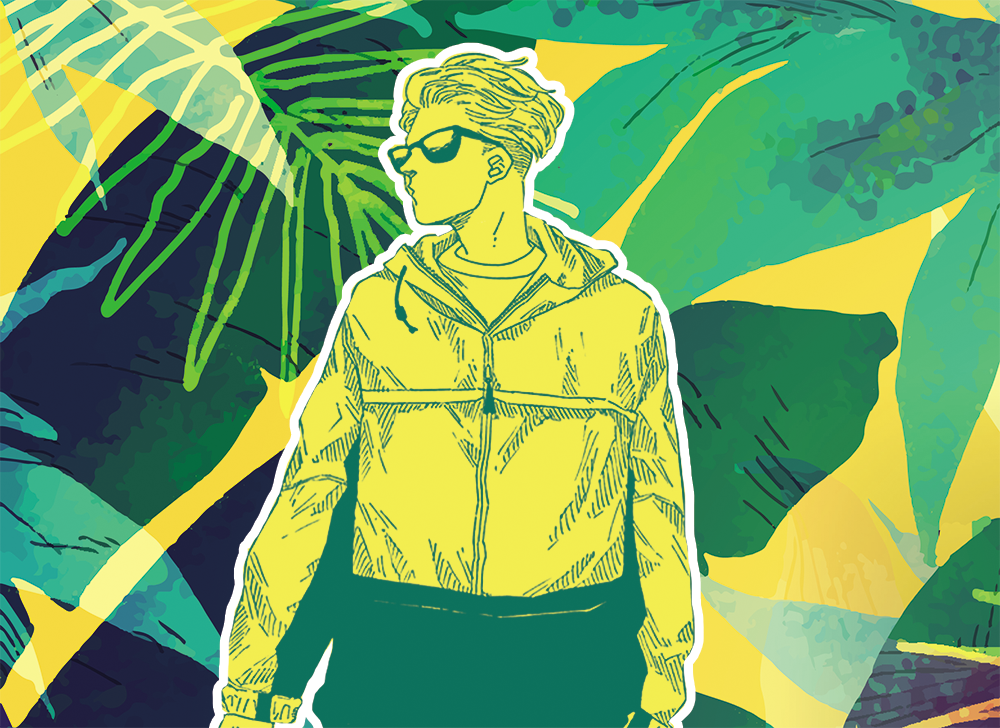 Thanatos
Between life and death, there's where Akira Kurushima stands...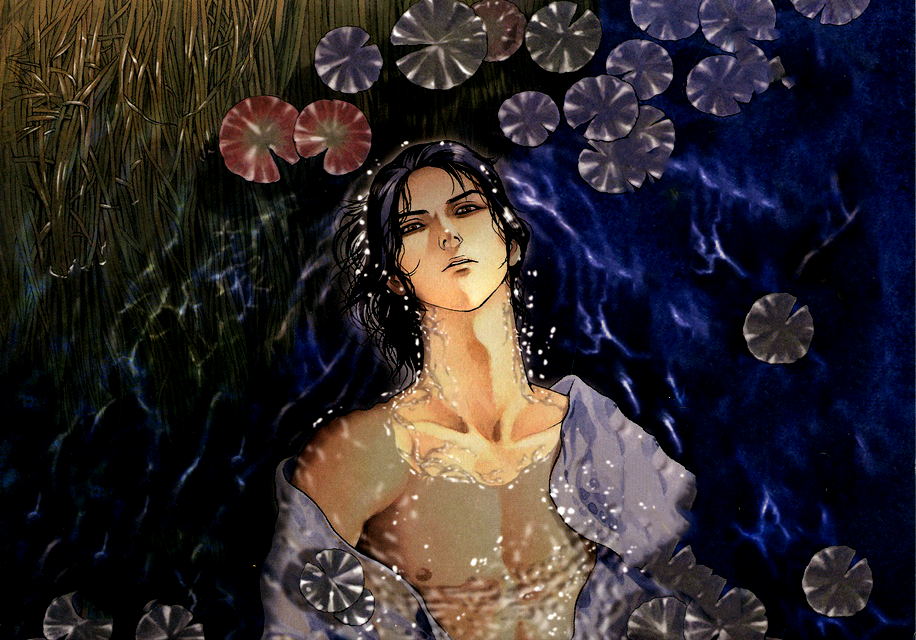 True Blue
True Blue wo Kesshite Iro Asenai
The story of a couple, a family, friends along the way and what we lose while seeking happiness.
Dream Talking in the Hidden Mountain
Dream Talking in the Hidden Mountain
Hidden in the mountain rain, an ancient love story is narrated, one about a willful princess and the man she fell in love with.
We're a scanlation group dedicated to translate manga as a hobby. This is Seraphic Deviltry side/filial site, dedicated to work all the other titles we don't include in SDS, especially seinen and josei. We hope you enjoy your stay and if you have any question, check our FAQs.