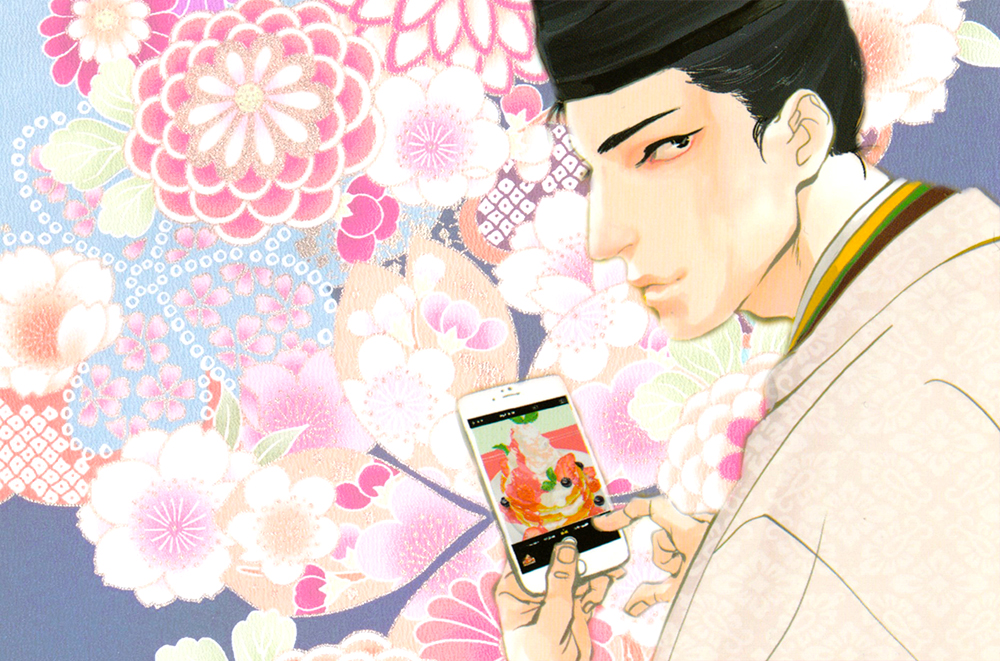 Hi there lovely people. We're trying to finish things around LVS, and today is Genji's turn. Volume 1 should be done with this update. If anyone is wondering about the rest of volumes, well we're trying to get our hands on raws, without much success unfortunately since due to worldwide situation is difficult to  acquire any sort of packages rn, so I'm battling myself to move onto digital. In the meanwhile, we'll focus on finishing other titles.
Please, we're in dire need for a person who can clean and typeset Onee na Kareshi. We have TL'ed scripts there piling up. PM me on discord if you're interested in this particular project~
Many thanks to Aya, Halalima and Parolles for being a wonderful team and for completing Genji first volume ♥
Enjoy!